Steve Wiebe亲笔签名照片 (第1页共1页):


Steve Wiebe Success! - January 7th, 2012
On August 13th, 2011, I sent Steve Wiebe a letter, self addressed stamped envelope, and my DVD cover of The King of Kong: A Fistful of Quarters. Mr. Wiebe is known for beating the world record of the classic video game Donkey Kong in this documentary. Today, on January 6, 2012, I received my DVD cover in my SASE signed by Steve along with an additional note that he included on a note card! Sent: 8/13/11 Received: 1/6/12 Total Wait: 145 days

Address: Steve Wiebe 9812 227th Way NE Redmond, WA 98053-1908 USA - - "Dear Sean, Thanks for being a fan of the movie. Best, Steve" Im very happy with this success! Im a big fan of the movie, Mr. Wiebe, and Donkey Kong!


---

发表评论 | 评论 (3)
---

收到的反馈 (每5分钟更新一次):

 Alexander Van Der Bellen
2023年1月29日
Ant?nio Costa (Prime Minister Of Portugal) Success
2023年1月29日
Barry Corbin Success!!
2023年1月29日
Nascar Ryan Blaney Success
2023年1月28日
Former Nfl Scott Studwell Success
2023年1月28日
Maria Doyle Kennedy Success
2023年1月28日
Anna Polony Success
2023年1月28日
Karl Nehammer Success
2023年1月28日
Richard Jenkins Success
2023年1月28日
Natasa Pirc Musar Success
2023年1月28日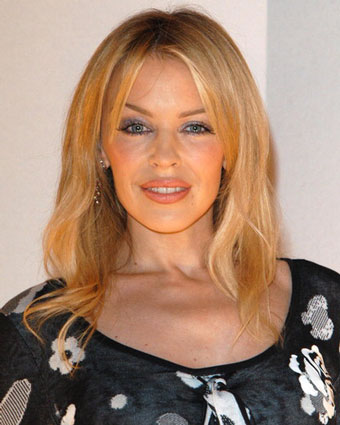 热门查询: