Robin Roberts亲笔签名照片 (第1页共1页):


Robin Roberts (GMA) Success! - August 9th, 2013
Autograph: Robin Roberts Known for: TV host on Good Morning America. Date Sent: March 5, 2013 -LOR, Photo, and SASE. Date Received: August 9, 2013 -My photo signed and dedicated in my SASE. Address Used: Robin Roberts Good Morning America 147 Columbus Ave. NY, NY 10023 Photo: - Comments: This is one of my all time favorite autographs, I love Robin Roberts! I am going to try and get the rest of the GMA family now that I know that address works.

---
发表评论 | 评论 (3)
---

收到的反馈 (每5分钟更新一次):

 Michael Douglas Pp
2020年2月20日
Whoopi Golberg Sucess
2020年2月20日
Jane March Rts
2020年2月19日
Mlb Joe Randa Success
2020年2月19日
Mlb Orlando Merced Success
2020年2月19日
Mlb Pat Hentgen Success
2020年2月19日
Mlb Pat Hentgen Success
2020年2月19日
Mlb Rod Gilbreath Success! 2/18/20
2020年2月19日
John Cappelletti Nfl Heisman Trophy Winner
2020年2月19日
Abbe Lane Singer Actor
2020年2月19日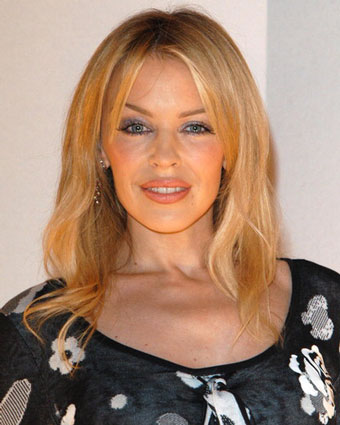 热门查询: