Olivia Hussey亲笔签名照片 (第1页共1页):


Olivia Hussey Success! - March 5th, 2021
I wrote to Ms Hussey a little over a month ago and got a response today. I sent a SASE, photo, and letter. I received my photo back signed today. Address Used: Olivia Hussey Frozen Flame Enterprises, Inc. 8033 Sunset Blvd. Suite 247 Los Angeles, CA 90046 USA Autograph: [youtube0MKb8Jz-duc[/youtube
---

发表评论 | 评论 (1)
---
Olivia Hussey RTS - July 2nd, 2020
I wrote to Olivia Hussey using the database address and received a RTS.
---

发表评论 | 评论 (4) | 「退回寄信人」

---

收到的反馈 (每5分钟更新一次):

 One Of The Releases To Kick Off The Celebration Is ...
2021年11月29日
Tommy Chong And Cheech Marin Success
2021年11月29日
Mark Harmon Email Success
2021年11月29日
Steve Miller Success! (steve Miller Band)
2021年11月29日
Phil Jackson Rts
2021年11月29日
John Carpenter Success
2021年11月29日
The Flash, Grant Gustin Success
2021年11月29日
Tony Shalhoub Success
2021年11月29日
Michael Pena Success
2021年11月28日
Josefine Preuß Success
2021年11月28日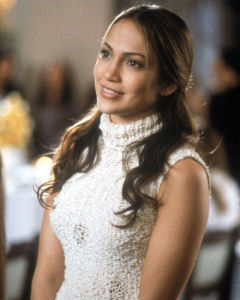 热门查询: