John Hopkins亲笔签名照片 (第1页共1页):


John Hopkins (Alice in Wonderland, Robin Hood) success - September 6th, 2014
Sent: March 18, 2014 Received: September 5, 2014 After a month and a half long drought, another reply. This was another envelope I included insufficient postage (i.e. using 2nd Class stamps rather than 88p), which caused a two-month delayed arrival from the UK to the USA. (The envelope was postmarked on June 25th.) Anyway, I sent a 5x7 color photo, LOR, and SASE to the Curtis Brown Agency address. Received the photo back in my envelope signed and personalized.
---

发表评论 | 评论 (1)
---

收到的反馈 (每5分钟更新一次):

 Alexander Van Der Bellen
2023年1月29日
Ant?nio Costa (Prime Minister Of Portugal) Success
2023年1月29日
Barry Corbin Success!!
2023年1月29日
Nascar Ryan Blaney Success
2023年1月28日
Former Nfl Scott Studwell Success
2023年1月28日
Maria Doyle Kennedy Success
2023年1月28日
Anna Polony Success
2023年1月28日
Karl Nehammer Success
2023年1月28日
Richard Jenkins Success
2023年1月28日
Natasa Pirc Musar Success
2023年1月28日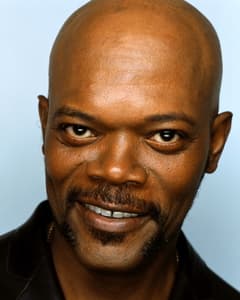 热门查询: