Gloria Gifford亲笔签名照片 (第1页共1页):


Gloria Gifford Halloween 2 Success - July 22nd, 2013
Sent a letter of request and photo on June 26 to Gloria Gifford at: Gloria Gifford Conservatory for the Performing Arts 287 S. Robertson Blvd Ste 124 Beverly Hills, CA 90211 Got a response from Gifford's assistant through Facebook on July 4 insisting that I send a money order for $20 because it wasn't fair that I didn't attend a convention and pay for an autograph like others. Gladly sent the money order with a note requesting that she NOT personalize the autograph since I was paying. I received the photo on July 16...it WAS personalized despite my request. Personally, if I am paying that much for an autograph, knowing personalization takes away from the value, I would hope the celebrity would honor the request. I've received autos from much bigger celebrities - including John Carpenter - and they did not request payment...and I didn't mind that they personalized.

---

发表评论 | 评论 (2)
---

收到的反馈 (每5分钟更新一次):

 Alexander Van Der Bellen
2023年1月29日
Ant?nio Costa (Prime Minister Of Portugal) Success
2023年1月29日
Barry Corbin Success!!
2023年1月29日
Nascar Ryan Blaney Success
2023年1月28日
Former Nfl Scott Studwell Success
2023年1月28日
Maria Doyle Kennedy Success
2023年1月28日
Anna Polony Success
2023年1月28日
Karl Nehammer Success
2023年1月28日
Richard Jenkins Success
2023年1月28日
Natasa Pirc Musar Success
2023年1月28日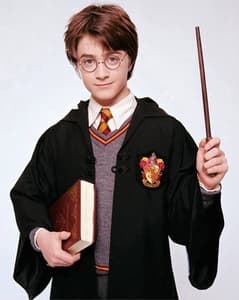 热门查询: