Dolores Hart亲笔签名照片 (第6页共6页):


Dolores Hart AWESOME Success! - February 20th, 2012
Sent letter, 1 photo, SASE. Date Sent: January 20, 2012 Date Received: February 18, 2012 Used address in the database. - - - - Got my photo back signed and personalised, along with a recent photo of Mother Dolores Hart and a lovely handwritten letter. I loved the letter she sent. Its so sweet and lifted my spirits.






---

发表评论 | 评论 (3)
---

收到的反馈 (每5分钟更新一次):

 Former Mlb Rick Wrona Success
2023年2月 7日
Wolf Blitzer - Sec Or Real?
2023年2月 7日
Derrick Mckey Nba Success
2023年2月 7日
Cruz Pedregon Nhra Success
2023年2月 7日
Ryan Blaney Nascar Success
2023年2月 7日
Richard Petty Nascar Success
2023年2月 7日
Stan Smith Tennis Success
2023年2月 7日
Brendan Gaughan Nascar Success
2023年2月 7日
Mason Massey Nascar Success
2023年2月 7日
Karen Allen Actress Success
2023年2月 7日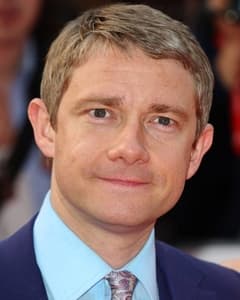 热门查询: