Bebe Cave亲笔签名照片 (第1页共1页):


Bebe Cave Success! - July 4th, 2016
Hello, My first success of July - Bebe Cave!

I sent a LOR, two photos and a SASE to the database address and after just a week, I recieved both of my photos back signed. She also wrote a cute little note on the back of the envelope too which was really lovely of her

[iSent:[/i 27th June 2016 [iReceived:[/i 4th July 2016 [iAddress Used:[/i Bebe Cave Waring & McKenna 17 South Molton Street London W1K 5QT
Thank you!
---

发表评论 | 评论 (1)
---
Bebe Cave (Jessie Cave sister) SUCCESS - September 19th, 2012
Send : the 1st September Recieved : 19th September I'm really pleased with that one ! I loved her in Flat White (& all Jessie Cave (aka Lavender Brown from HP) 's youtube video) she is an outstanding singer ! & she is so kind ! She even sent me stickers with her letter + my photo signed & personalised.
---

发表评论 | 评论 (5)
---

收到的反馈 (每5分钟更新一次):

 Bubba Crosby (Former Yankees Outfielder) Success!
2023年5月27日
Claudia Cardinale Success
2023年5月27日
Michael Strahan Rts
2023年5月27日
Ncaa Football (Michigan) - Jim Harbaugh Success
2023年5月27日
Nfl - Jay Gruden Rts
2023年5月27日
Ncaa Football (Notre Dame) - Rudy Ruettiger Success
2023年5月27日
Ncaa Football (Wvu) - Owen Schmitt Rts
2023年5月27日
Nasa - Gene Kranz Success
2023年5月27日
Actor Patton Oswalt, Success
2023年5月27日
Christopher Daniel Barnes
2023年5月27日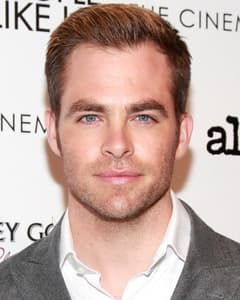 热门查询: