Barbara Stock亲笔签名照片 (第1页共1页):


Barbara Stock (Spenser for Hire) Success! - July 5th, 2014
Well, I never thought the day would come when I would get a reply from Barbara Stock, formerly Robert Urich's co-star in Spenser for Hire, but IT DID!. On April 30, 2014I sent 1 LOR, SASE and 4 photos (1 taken from an A-Team episode and another two from a Knight Rider episode and the other downloaded from the internet.) And on July 2nd, 2014, I got what I have now described as my all-time favourite reply, when I got my four photos signed. I am so thrilled that I grinned and smiled for well over two days. If I had champagne and caviar I'd celebrate the moment (but in my country we have to make do with Guinness and potato chips) Right now I am planning to write to Brianne Leary (Officer Sindy Cahill) of CHiPs fame and if I score a success, I'll end up keeping my frowns upside down for a week! Address used was Barbara Stock c/o Barbara Stock Interior Design 7329 Capistrano Ave. West Hills, CA 91307-1715 USA Sorry no scanner.
---

发表评论 | 评论 (1)
---

收到的反馈 (每5分钟更新一次):

 John Coghlan - Original Drummer " Status Que "
2023年9月24日
Eva Marie Saint Success
2023年9月23日
Billie Eilish Success
2023年9月23日
Nfl Kyle Vanden Bosch Success
2023年9月23日
Nfl Idrees Bashir Success
2023年9月23日
Nba Travis Mays Success
2023年9月23日
Mlb Kent Anderson Success
2023年9月23日
Nhl Tony Hrkac Success
2023年9月23日
Nhl Ken Baumgartner Success
2023年9月23日
Billy Campbell Failure
2023年9月23日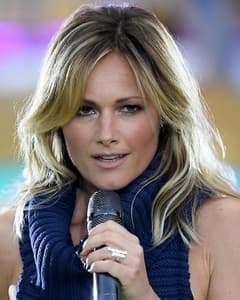 热门查询: